---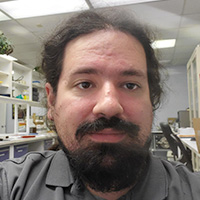 Nathan Biller
Vice President
ChemQuest Powder Coating Research
---

Panel Discussion: The Evolution of Powder Coatings for Automotive Applications - Will There be Growth?
Powder coatings have been utilized in the automotive industry since the late 1960s, initially for under-the-hood parts such as coil springs, battery boxes and valve covers. Throughout the 1980s and 1990s powder use grew exponentially as GM, Chrysler and Peugeot used powder primer surfacers at multiple assembly plants. BMW followed with a powder clear topcoat for their 5 and 7 series cars built in Germany. Since then automotive powder market share has declined. Where and when will powders see new growth in the automotive industry?
Our panel of erudite experts will discuss these developments and field your questions.
---