TWINSBURG, OH - ChromaScape Inc. has promoted Paul Waidzunas to the position of General Manager for the Solution Dispersions® brand. He will report to Joe Majewski, President and COO.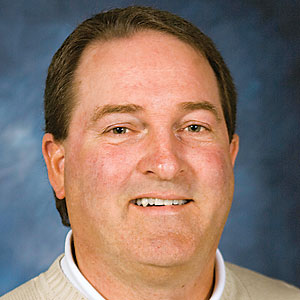 Waidzunas has more than 25 years of selling experience in various industries and has been a Regional Sales Manager for the Solution Dispersions brand since 2004. In his new role, Waidzunas will oversee the order acquisition process for the company's Solution Dispersions product line and will strive for ways to expand the business and identify new product opportunities and market expansion. 
Established in 1998, ChromaScape produces color dispersions and specialty additives, providing products to many markets under the brand names Amerimulch®, Solution Dispersions, ChromaPave® and Innotech® Decorative Concrete Products.