Editorial Advisory Board
PCI's Editorial Advisory Board
The following members of PCI's Editorial Advisory Board provide information on industry trends and new technologies that they become aware of, offer suggestions for new editorial content that can better serve our readers, and occasionally review articles that have been submitted to help determine their validity and importance.
---
John Boisseau
Applications Research Scientist, Eastman Chemical Co.
---
Anthony Carignano
Sales & Marketing Specialist, PCT Engineered Systems, LLC
---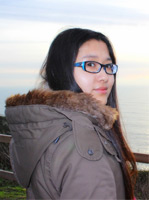 Stephanie Chai
Sr Development Engineer, Bemis Inc.
---
Jennifer L. Cogar
Global Applications Technology Leader, Architectural Coatings, Eastman Chemical Company
---
John N. Cox Senior, Ph.D.
Senior R&D Scientist, Military, The Sherwin Williams Co.
---
David Fasano, Ph.D.
Principal Technical Service Scientist, Dow Coating Materials
---
Christopher J. Karwowski
President, Karwowski & Associates
---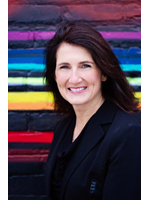 Nancy Lockhart
Product & Technology, Color Marketing Manager, Axalta Coating Systems
---
Vijay Mannari, Ph.D.
Distinguished Professor, Polymers and Coatings Tech., Eastern Michigan University
---
Steven J. Nerlfi
Managing Director, Kusumgar, Nerlfi & Growney, Inc.
---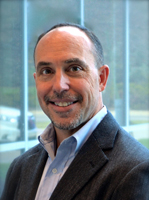 Gary Spilman, Ph.D.
Research Fellow, Resinate Materials Group