OKLAHOMA CITY, OK – CeralUSA LLC, a manufacturer of environmentally friendly coatings for the aerospace, power generation, and oil and gas industries, announced the appointments of Doug Ellsworth as Manager of Operations and Greg Engleman as Manager of Engineering.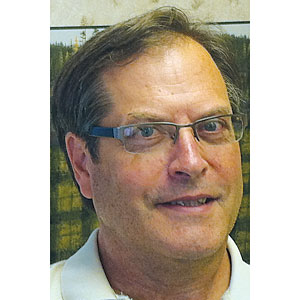 Doug Ellsworth
As Manager of Operations, Ellsworth will establish and implement processes that will not only guide the company's day-to-day activities but also lay the foundation for implementation of CeralUSA's long-term goals. Ellsworth has over 35 years of business development, commercial R&D, technical support, manufacturing and coatings-related experience.  Previously, he was the Executive Vice President and Chief Operating Officer of Northwest Mettech Corp., a thermal spray coatings equipment and coatings development company.
As Manager of Engineering, Engleman will coordinate and direct projects, making detailed plans to accomplish goals and directing the integration of technical activities. He will evaluate technology resource needs and spearhead the company's technical direction. Engleman has over 14 years of materials science and engineering experience.  Previously, he was the Chief Technology Officer of Mesocoat Inc., an Ohio-based coatings development startup.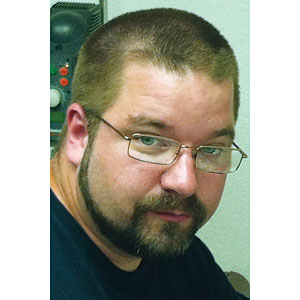 Greg Engleman