KENT, OH — KAPCO (Kent Adhesive Products Co.) has hired Dr. Suresh Murugesan as Senior Chemist and New Product Development Manager. His 15 years of education and research experience with water-based, UV-curable ink, binder, topcoat formulations and digital ink dispersions combined with polymeric materials for various novel applications will be an asset for the company.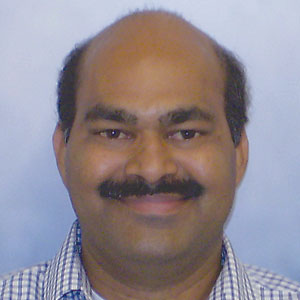 Murugesan will be responsible for furthering KAPCO's development in the following focus areas:  functional and decorative topcoatings for flexible materials with an emphasis on digital printing technologies, modifying chemistries to facilitate production processes, adhesive chemistries for hard-to-bond surfaces, and material selection/sourcing that meets customer specifications. He will also work to expand KAPCO's coated products business.
Founded in 1974, KAPCO is a manufacturer, coater and converter of pressure-sensitive flexible materials.