Breaking News
Emerald Kalama Chemical Appoints Technical Sales Manager
CUYAHOGA FALLS, OH – Emerald Kalama Chemical, a division of Emerald Performance Materials, has announced the appointment of Jacques Geenen as K-FLEX®Technical Sales Manager for Europe.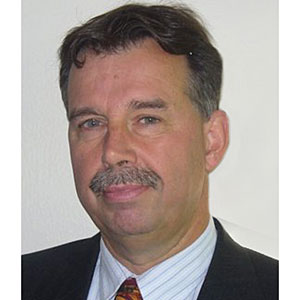 Geenen fills a new position at the division's European headquarters in Geleen, the Netherlands, supporting the growing demand for the K-FLEX product line in the region. K-FLEX is a non-phthalate, non-SVHC, REACH pre-registered dibenzoate plasticizer that offers multiple performance benefits for adhesives, sealants, coatings, vinyl and other end uses. The company currently manufactures its K-FLEX product line in Kalama, WA, and will commission a new K-FLEX operation in Rotterdam, the Netherlands, later this year.


I want to hear from you. Tell me how we can improve.