Breaking News
INX International Hires New Technical Manager
SCHAUMBURG, IL– Ken Ferguson has joined INX International Ink Co. as the company's Technical Manager for Distributors with nationwide responsibilities.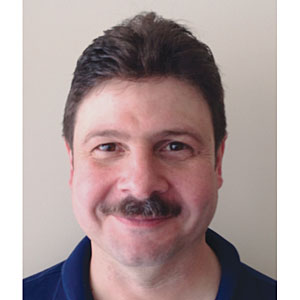 Ferguson comes to INX after spending the last 18 years at VanSon Holland Ink Corp. of America in New York. He has worked in various capacities, most recently as Technical Director for the United States, where he managed a team of technical service, lab specialists and administrative staff.


I want to hear from you. Tell me how we can improve.