SOUTHFIELD, MI - BASF announced that Karen Broccardo has joined the Automotive Refinish Business group as Distribution Services Manager. She will be located in Southfield, MI.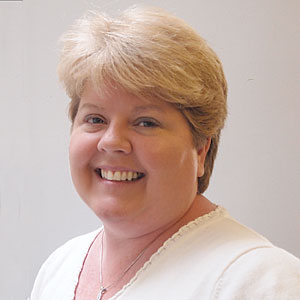 According to Chuck Soeder, Vice President, Automotive Refinish and Industrial Coatings Solutions, Broccardo will be responsible for sales forecasting, sales compensation administration, ColorSource Distribution administration, Customer Relationship Management Tools, and sales history and data administration.
Prior to joining BASF, Broccardo was the Sales Operations Specialist for Ricardo in Van Buren Township, MI, where she was responsible for all sales forecasting in the United States and was part of the global SAP implementation team.