Product of the Week
advertisement
Atlas' New Xenon-Arc Instrument The Ci4400 Weather-Ometer®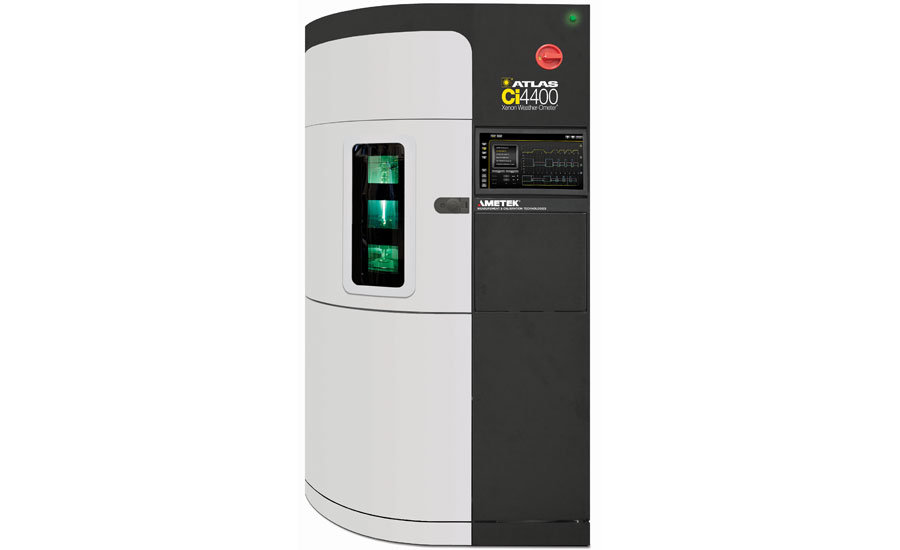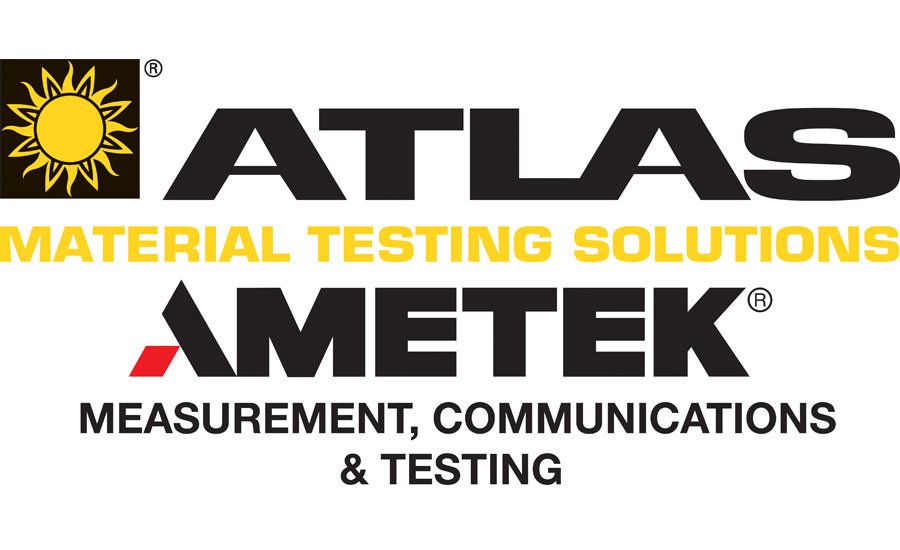 Atlas' next-generation Ci4400 Weather-Ometer combines the latest innovative technology with user convenience and simplicity. Features include:
Best-in-class exposure uniformity
Larger sample capacity in the same footprint as the Ci4000
Optional sensor for on-the-rack control of test parameters
Improved specimen rack
Larger, more intuitive user interface
Test status indicator
Industrial design update provides easier chamber access
Meets or exceeds all common xenon-arc weathering standards
For more information:
Atlas Material Testing Technology LLC
1500 Bishop Court
Mount Prospect, IL 60056 USA
Phone: 773-327-4520
Fax: 773-327-5787


I want to hear from you. Tell me how we can improve.