Durable goods and consumer electronics are no longer destined to be white, gray and black. In fact, consumers are moving towards more classic colors and special-effect finishes like metallics. To capitalize on this trend, brands need to bring innovative designs in new colors faster to market than ever before.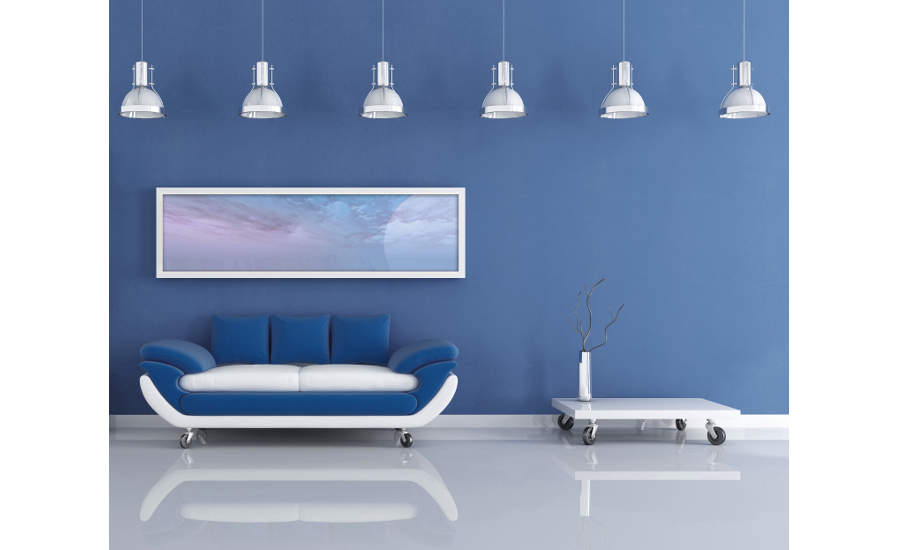 One trending color, the PANTONE Color of the Year 2020, is sure to capture the attention of durable goods and consumer electronic brands. It is a simple, timeless, elegant and enduring hue. However, PANTONE 19-4052 Classic Blue is a saturated color, which can be tricky to control in production.
"Brands large and small are beginning to understand that to emotionally engage and build relationships with their target audience, they need to learn to speak to people's hearts as well as their heads." – Pantone Color Institute
Bring Pantone's Classic Blue to Market Before the Competition
Here are some color control tips to help you deploy consistent color throughout the manufacturing workflow without excess development time and waste.
1. Communicate clear expectations and accurate color data.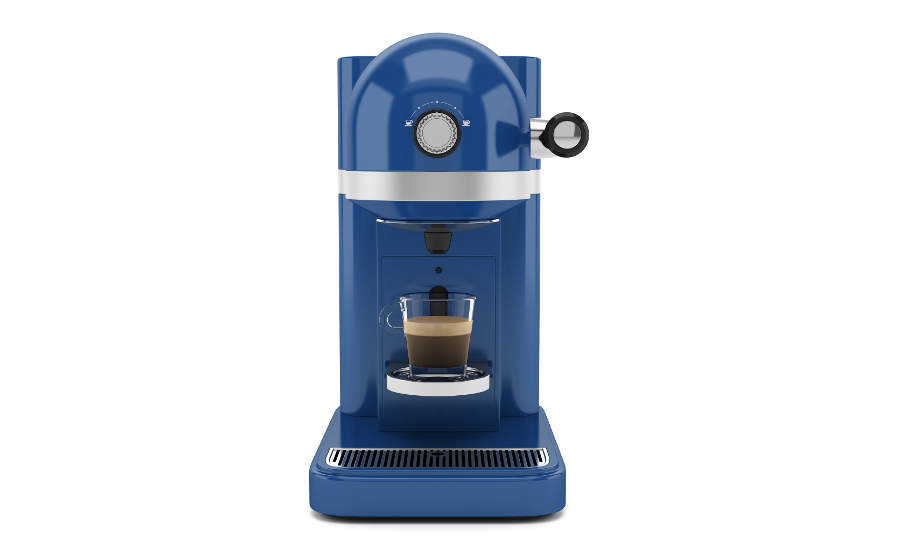 If you start with the wrong color data, how can you expect to get it right in the end? Color communication is the first step to accurate color. Our How to Talk Color with Customers and Suppliers blog looks at the main reasons color communication goes wrong and offers some simple ways to fix it, but (in a nutshell) the best way to communicate color is using objective spectral data.
PantoneLIVE Production – Plastic, Coatings and Textile offers instant digital access to the most up-to-date Pantone colors for durable good and consumer electronic applications, including PANTONE 19-4052 Classic Blue as part of the TCX Fashion, Home + Interiors TCX Llibrary. These color specifications can be digitally shared with suppliers to begin formulation immediately for production times. Brands can even create custom brand libraries to store in the secure digital cloud, and share them with designers and suppliers to ensure everyone is working from the same color information. You can also find the Pantone Matching System® (PMS) closest match color here.
In addition to achieving design intent, PantoneLIVE saves the time and cost of shipping samples back and forth from the color department to the specifier or manufacturer, and reduces the rework required to get color right.
"An anchor to any palette, PANTONE 19-4052 Classic Blue conveys versatility and individuality; lending itself to enhancement through texture, finish and sheen as well as pairing easily with other colors." – Pantone Color Institute
2. Choose the right measurement tool for the surface.
Texture, finish and sheen are important appearance characteristics, and manufacturers must keep them in mind when specifying color to suppliers – especially as parts are made by suppliers around the world – so everything matches when it comes together on the assembly line.
Color matching can be especially complicated for durable goods and consumer electronics for a few reasons:
Products are often assembled from different materials, such as metal, plastic and glass, with varying surface conditions that reflect and transmit light differently.
Different materials and colorant formulations reflect and absorb different wavelengths, causing slight differences that become very apparent when these objects are side by side.
Metallic, pearlescent, and other complex finishes that seem to change based on the viewing angle are beautiful and help products stand out, but their scatter properties are challenging to measure.
Saturated colors like Classic Blue reflect less light, making them more challenging to characterize than medium or light balanced colors.
To properly characterize the color and appearance of a surface, you need to choose the right spectrophotometer for the job.
A sphere device can include or exclude gloss as part of the measurement. A sphere spectrophotometer like the Ci7000 series benchtop or the Ci64UV handheld can measure color without effect finishes and optical brighteners. Both are good choices for controlling saturated colors like Classic Blue throughout production because of their high repeatability.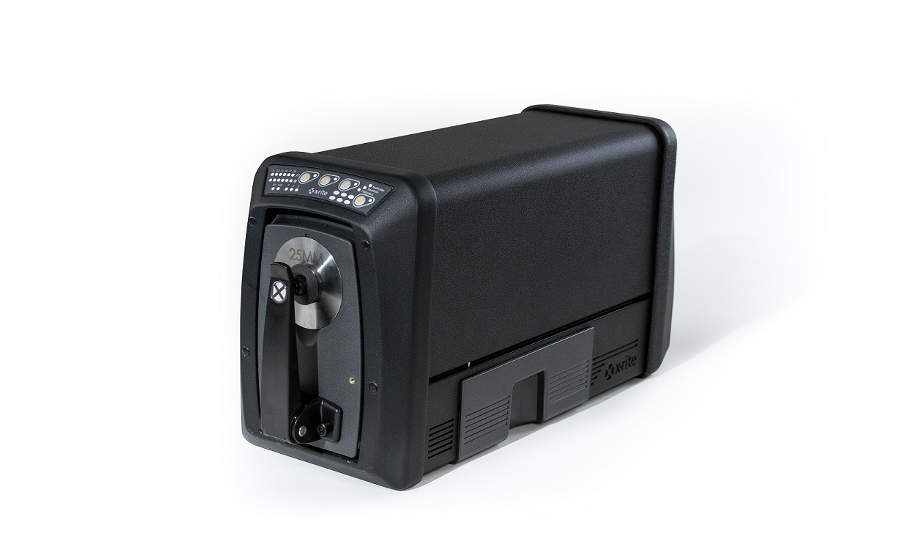 A multi-angle device can measure color with more complex reflective surfaces like pearlescent, metallic and effect pigments that make the appearance change based on the viewing angle. The MA-5 QC handheld is compact and lightweight with optics at the tip, making it easy to align in tight intersections and on curved surfaces found on consumer goods and electronics. This makes it easy to measure and verify all product parts on an assembly line, ensuring the color continues to match, regardless of effect finishes.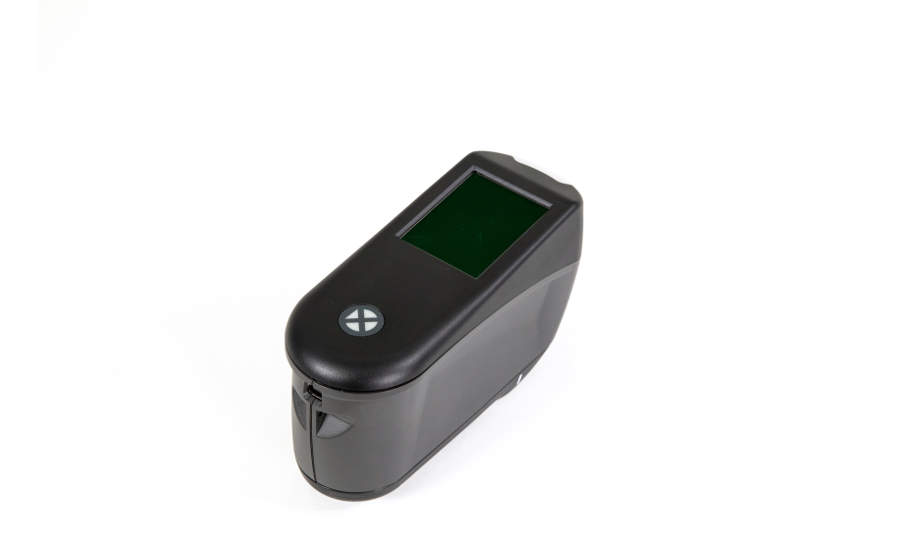 "Expressing constancy, PANTONE 19-4052 Classic Blue is a reliable blue hue we can depend on, giving us the confidence we need to chart our path forward." – Pantone Color Institute
3. Verify quality throughout production to catch color issues early.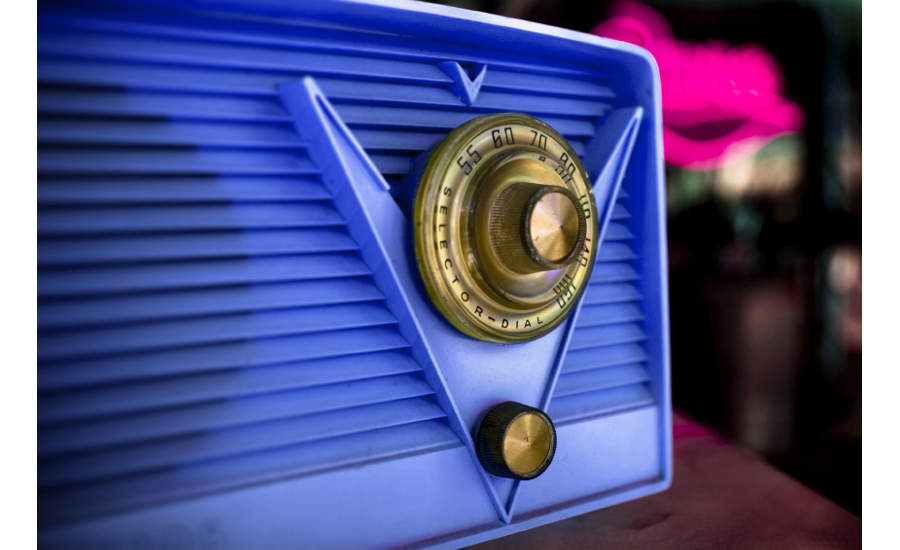 Even with clear communication and spectral data, you must monitor color throughout production to be confident it stays on track from beginning to end and batch to batch. This is especially important when producing parts that will be assembled flush with each other rather than separated by chrome, rubber and other materials.
As you assemble components and package your product to ship, taking one last look will ensure every component is within tolerance. It's important to do this under standardized lighting – including daylight, incandescent, fluorescent and LED – to ensure the color looks right in all lighting conditions the product may encounter in the real world. Using a light booth can also help identify the effect of metamerism, where parts match in one viewing condition but don't match under another light source.
Our two most popular light booths are the SpectraLight QC with seven light sources, and the Judge QC with five. Both also include a near ultraviolet (UV) source that is invisible to humans, but causes objects to glow as the UV rays are converted by the samples to visible light. With 65% of the consumer lamp market using LED bulbs and many retailers converting to LED, it is important to consider the advantage of a lightbooth that offers an LED option. X-Rite's LED Lamp Kits allow SpectraLight QC and Judge QC customers to add this important light source to their lightbooth in just 10 minutes.
You can learn more the effect of light and the impact on manufacturing by reading our Color Perception blog series.
"As technology continues to race ahead of the human ability to process it all, we are gravitating to colors that are honest and offer the promise of protection."  – Pantone Color Institute
You CAN Get to Market First…With Less Waste
Consumers are turning towards classic colors like Pantone Color of the Year 2020, and adding these tried-and-true hues into durable goods and consumer electronics has never been easier. With connected color management tools that integrate with your digital manufacturing process, it is possible to add new colors to brand palettes and achieve accurate and consistent color from design through production.
For more information, visit www.xrite.com.